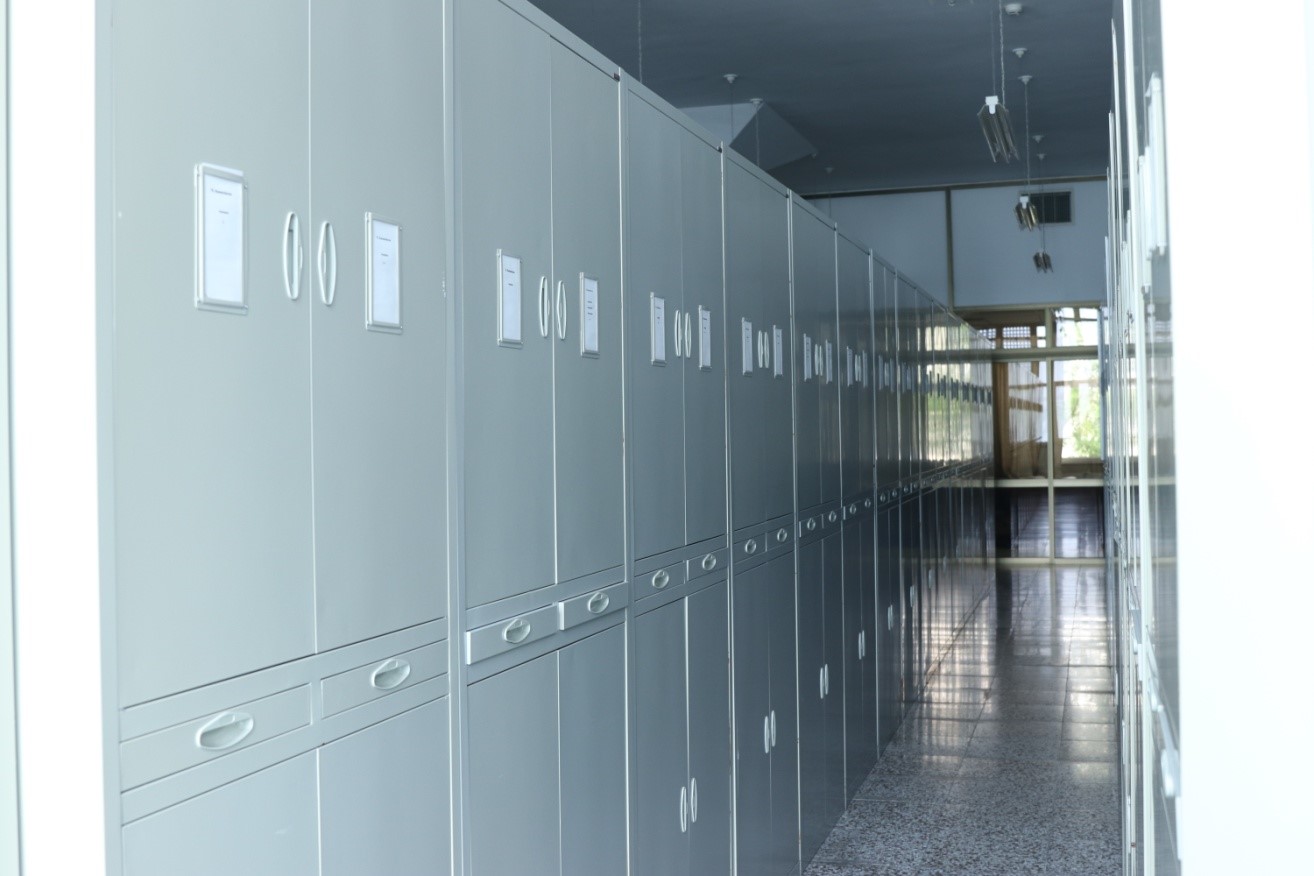 Yang Ying from Qinling National Botanical Garden has visited the Herbarium of Institute of botany, CAS for three months through CUBG Talent Exchange Plan.
CUBG Talent Exchange Plan, launched twice in 2015 and 2017, is to promote Personnel and technical exchanges among members so as to improve the capacity building of BG system in China. It has received positively responses from members and sent their demands to Secretariat, who will contribute to contact relevant botanical gardens for exchanges as the "matchmaker".
As the largest herbarium in Asia, the Herbarium of the Institute of Botany, CAS contains approximately 2.6 million specimens in collection and more than 17,000 precious specimens. It has become a model for the construction of Qinling's herbarium. With many questions, Yang Ying started her study at IBCAS.
"With the help of Prof. Wang Fenghua, I firstly started fern and seed plant specimen binding." Yang recalls. "Then, Prof. Fu Lianzhong guided me to work on plant classification. He designed a special course for I don't have a basis for plant taxonomy. I also learned about plant specimen management from Prof. Ban Qin on the second floor of the herbarium and specimens exchanges from Prof. Yang Zhirong."
With the serious teaching design, she has systematically learned the basic work of the Herbarium, like binding, identification and disinfection of specimen and type specimen management, digital management of specimen, etc.
" i drawn inspiration from this learning trip that herbarium is not only for identifying the plant species and studying of flora , but also for providing basic services for scientific study and public education." She concluded. " I also thank every professor here and the help of CUBG."
CUBG will continue to support the exchanges among members and provide help as we could.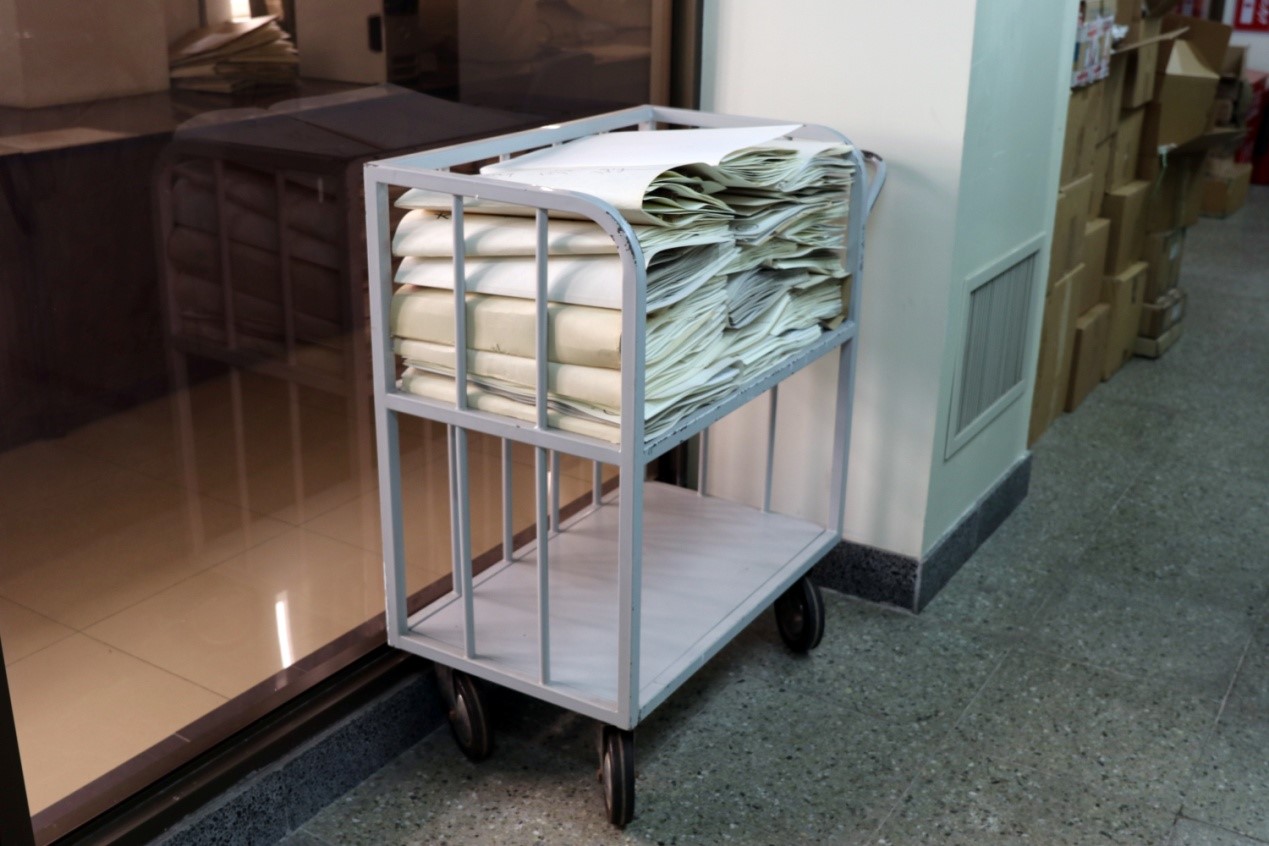 Herbarium, Institute of Botany, CAS