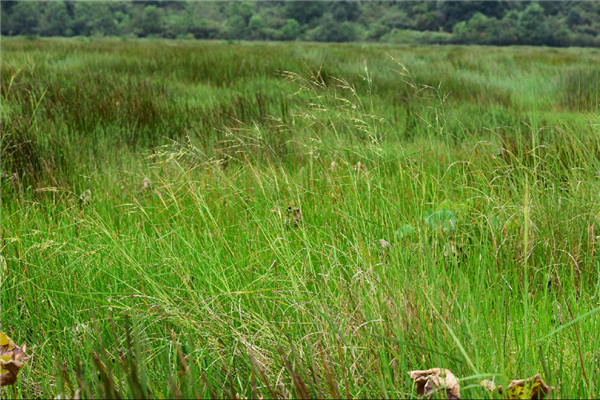 When members of full-coverage conservation investigation were in Zhuzhou, southeast of Hunan Province, they found some targeted species, Ranalisma rostratum、Brasenia schreberi、Oryza rufipogon、Nymphaea tetragona, which are strict with habitats, no water pollution, and no artificial disturbance.
  On Oryza rufipogon alone, they only found two localities in Hunan province. The wetland, their survey sites, according to some sources recorded in 2007, reclaimed for farmland, has decreased sharply from 33.33 hectare to 22.67 hectare. Some species with extreme dependence upon wetland, like Oryza rufipogon are struggling in the overgrowing herb bushes, especially Schoenoplectus mucronatus subsp. robustus and suffering severe threats.
  At the time when they reached to the wild—expect for Nymphaea tetragona in full bloom, they could only find little Ranalisma rostratum and Brasenia schreberi in the bushes. It seems much more urgent for us to take prior measures, particular ex-situ protection in the conservation toolbox.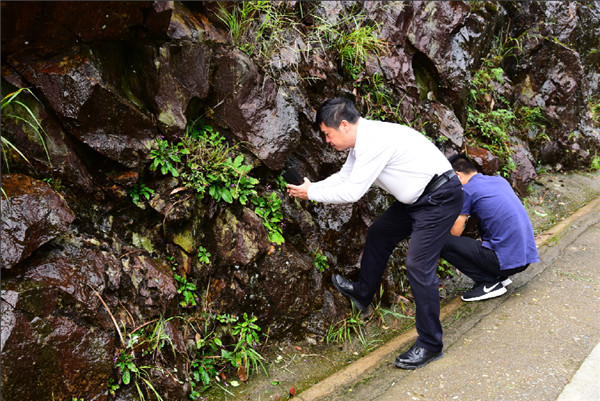 investigation in the wild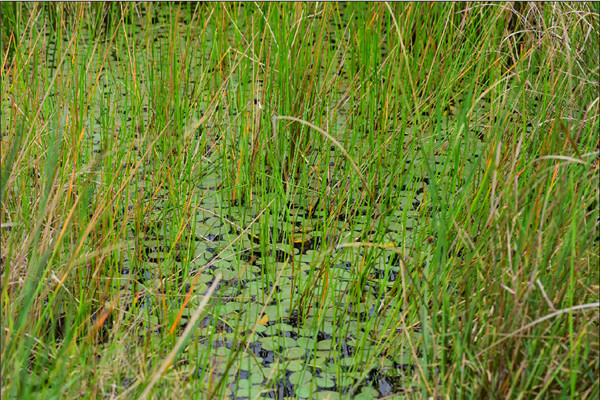 Brasenia schreberi (vulnerable endangered)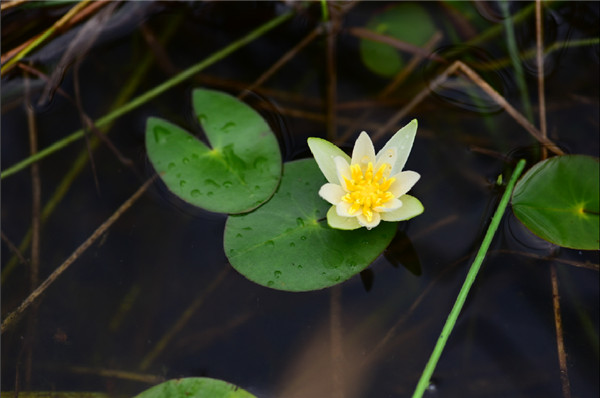 Nymphaea tetragona(vulnerable endangered)