The sixth plant classification and identification training course has accomplished at Qinling Botanical Garden on July 10,2019. 59 participants from 49 institutions have experienced an impressing and severe two-week time just like preparing for the colleague entrance exam, and 10 of them titled Student of Excellence.
Besides the combination of comprehensive, theoretical and practical contents, the training program of CUBG also makes a name for its high intensity. During this course, all the trainees have to burn the midnight oil for digesting day courses. They joked that only suffering from this sort of purgatory could deserve to be one of Huangpu Class for botanists, same as Huangpu Military Academy for generals. 15-day training has twice transferred learning spots, 5 days in Qinling Botanical Garden, and 10 days in fieldwork base of Northwest Agriculture & Forestry University, and combining with the flexible methods of teaching, like lessons, lectures, field trips, discussion and communication, the participants could freely bath in the plant's sea.
"through this course, you must feel like being reborn and reburning the passion for plant classification and identification." Prof. MA Jinshuang, responsible for this course, summarized at the graduation ceremony. He also hoped all could remember the positive state and keep learning, and believed that a little endeavor of everyone could accumulate the progress of botany in China.
This is the first time for this training course held in Qinling Region, one of the key areas of biological diversity that with international significance. We really appreciate the support of Qinling Botanical Garden, Shanghai Chenshan Botanical Garden, Northwest Agriculture & Forestry University, Xi'an Botanical Garden and Northwest University.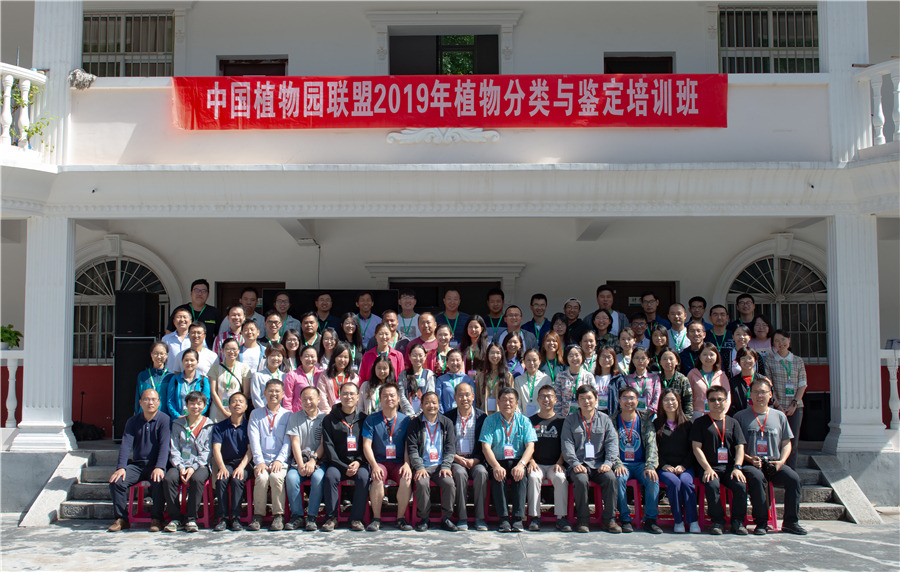 group photo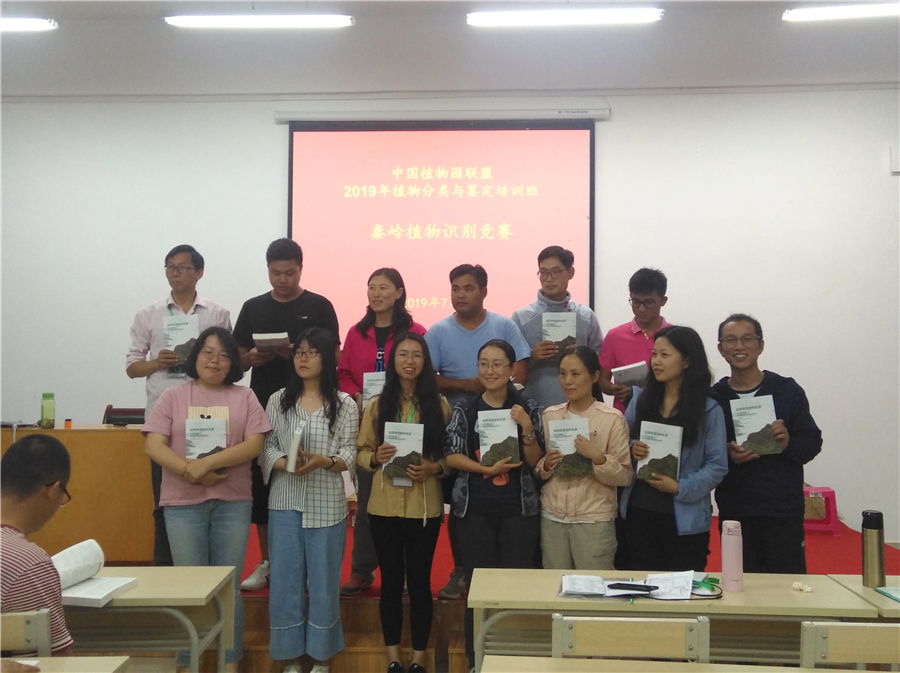 excellent group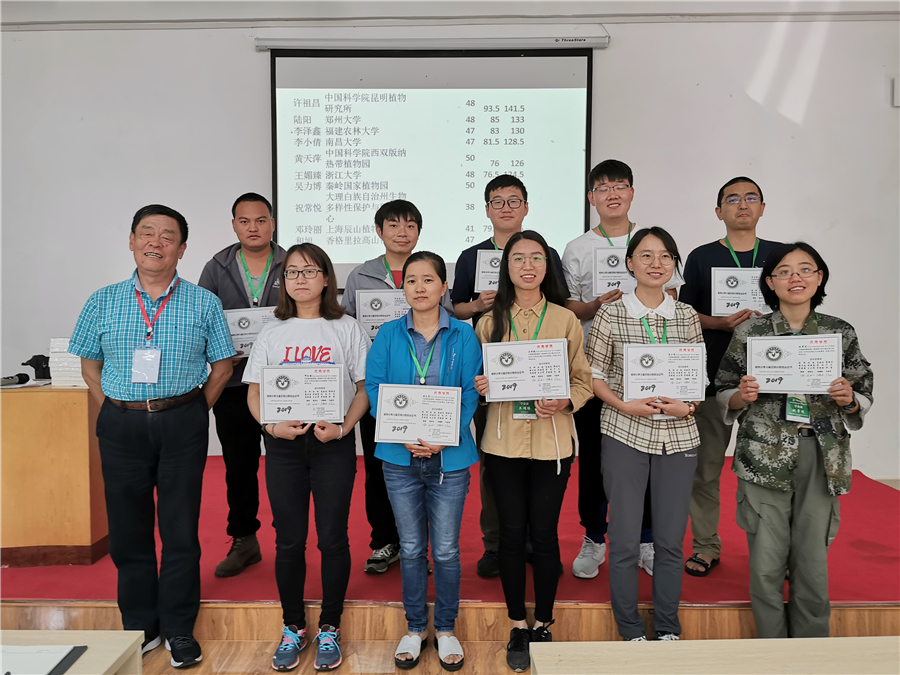 Students of Excellence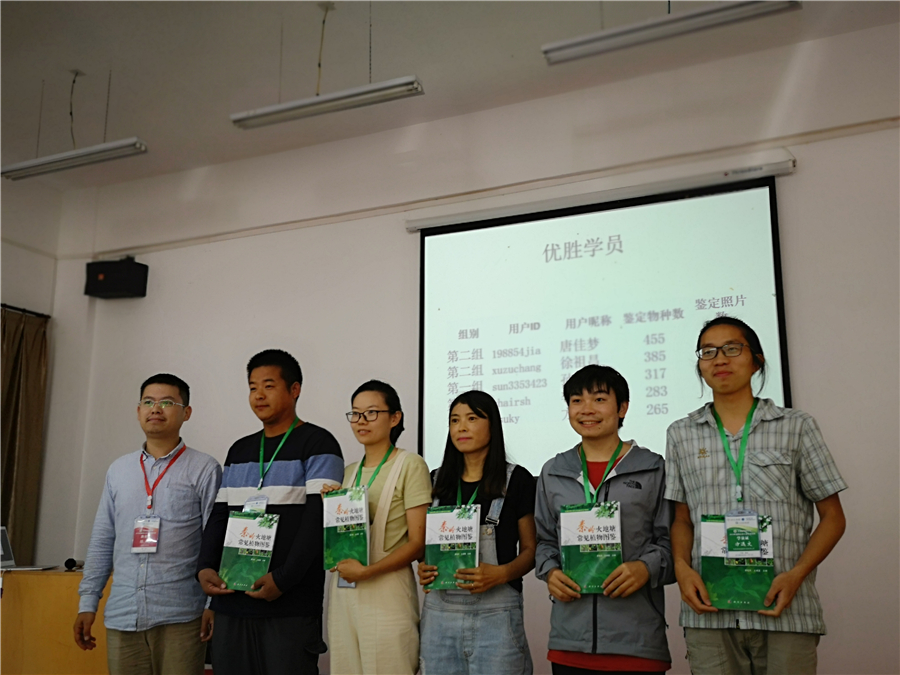 Students of Excellence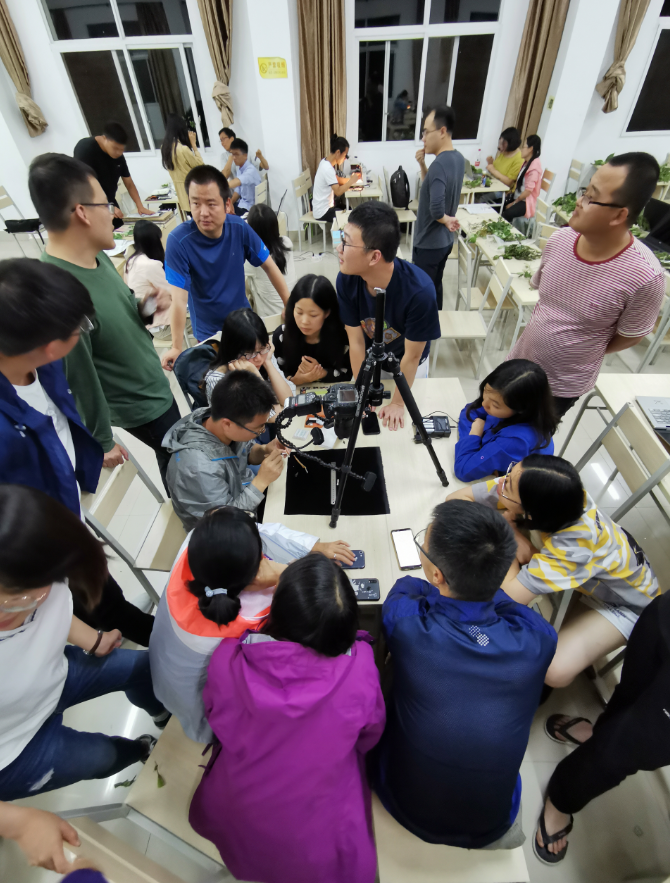 indoor practise