10 former excellent training participants gathered in XTBG on November 3 to communicate with all the trainees of CUBG Horticulture Training course this year. Some teachers of the course, Prof. SUN Weibang and Prof. WANG Shiqiong from Kunming Botanical Garden, Prof. SHI Jipu, chief of Department of Gardening and Horticulture, XTBG, Prof. Martyn Dickson and Prof. Robert Unwin, senior horticulturists from Royal Botanic Garden Edinburgh, were invited to join the workshop.
Since the launch of CUBG training program in 2013, each year the three star courses, referred to plant classification, horticulture and environmental education, respectively select 3 outstanding participants to learn abroad for three months after a series of comprehensive evaluation. In the horticulture training, for example, CUBG has reached a cooperation agreement with Royal Botanic Garden Edinburgh and has sent 19 excellent trainees to learn the advanced horticultural and landscaping techniques for the development of each botanical garden they work for in return.
After the reports about their experiences, three topics about horticulture course optimization, challenges and cooperation for Chinese botanical gardens in horticulture and landscaping were set to arise the heated discussion. All the attendees expressed their thinking about the future development of CUBG training program and Chinese botanical gardens.
As an important platform of capacity building of Chinese botanical gardens, most of excellent trainees after the further study have become the technical backbones of each garden. It is believed that the endeavor of every training participant will eventually make a big difference for the future of botanical gardens in China.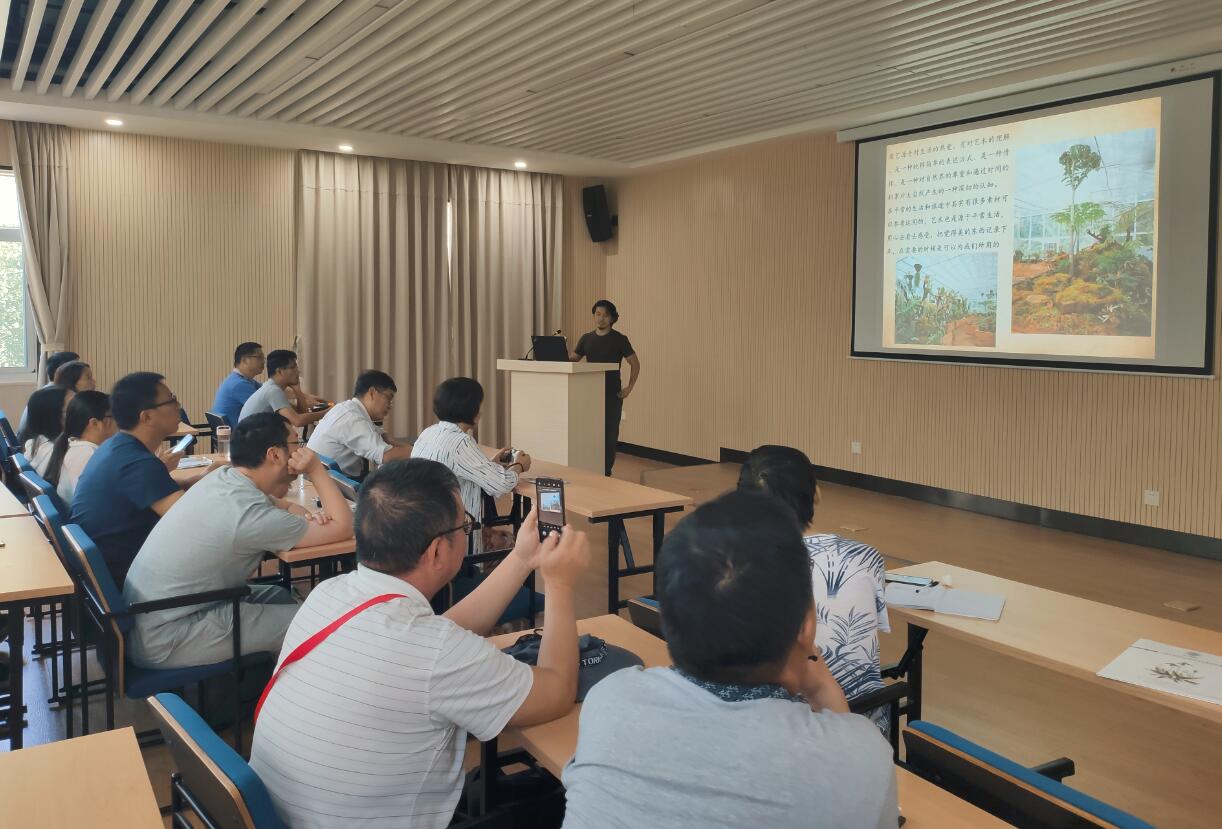 reports from excellent trainees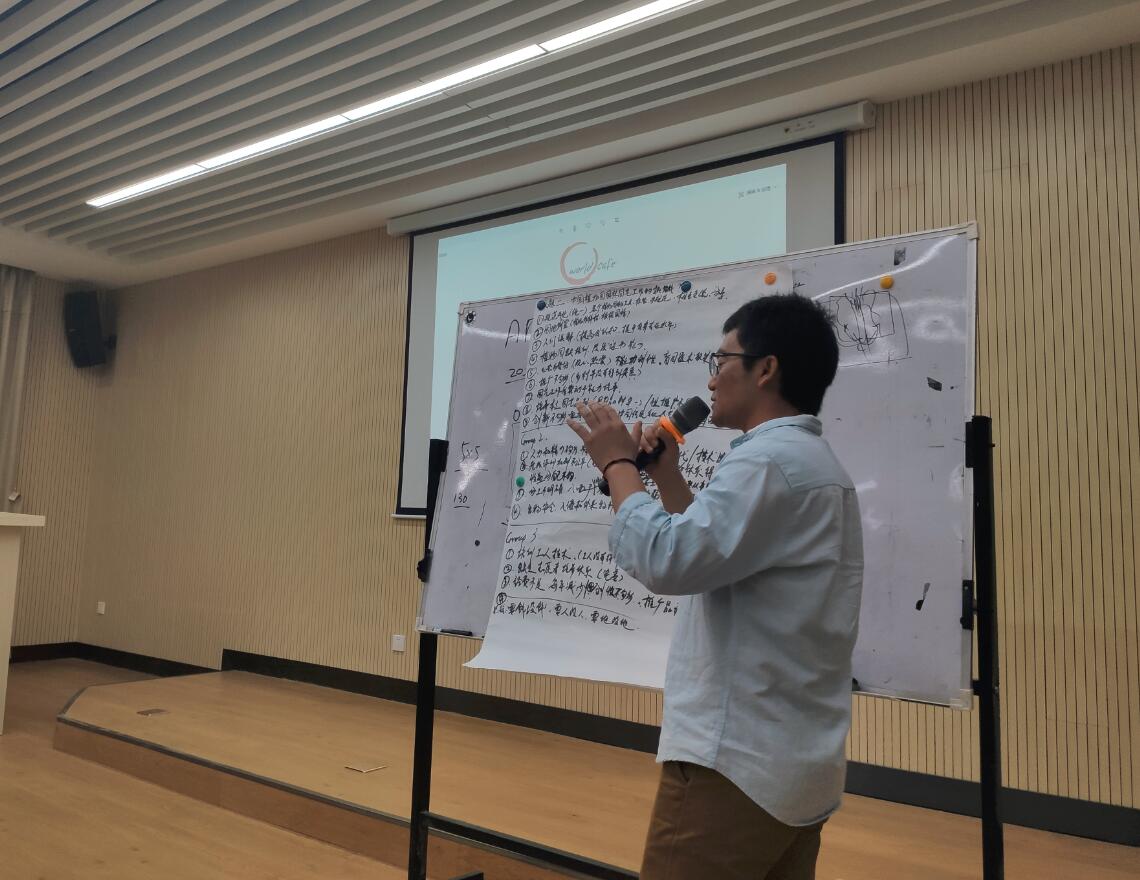 summary of the discussion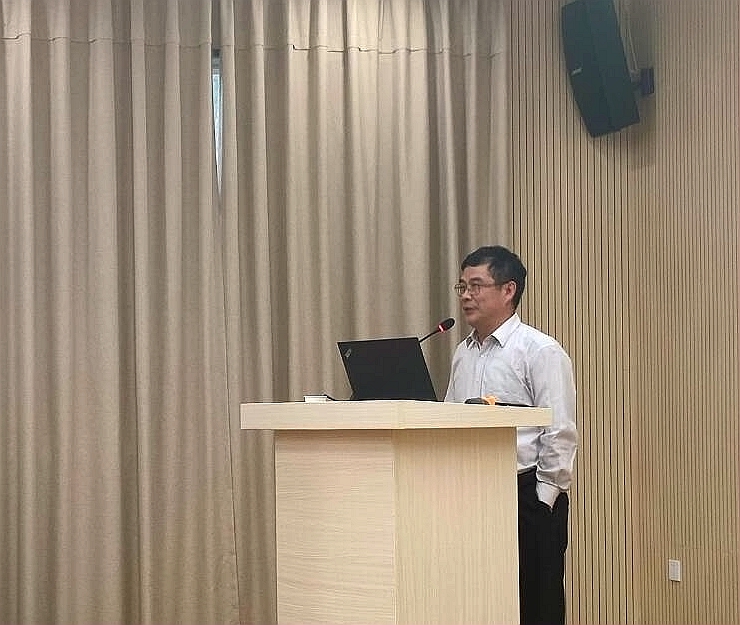 Prof. SUN Weibang gave a speech